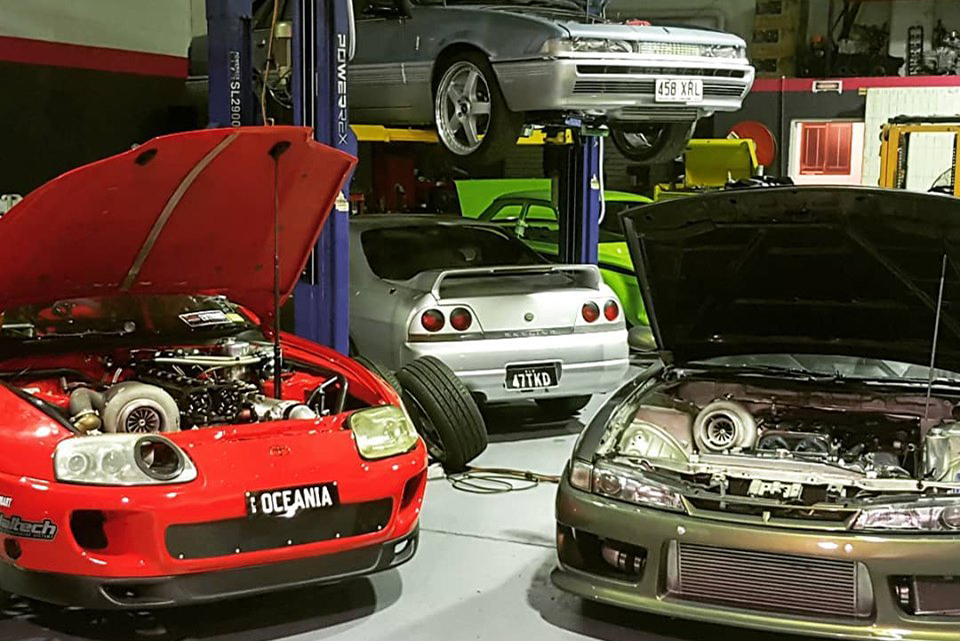 Our Services
Our capabilities are not only restricted to performance vehicles, we can also take care of the regular maintenance of any vehicle.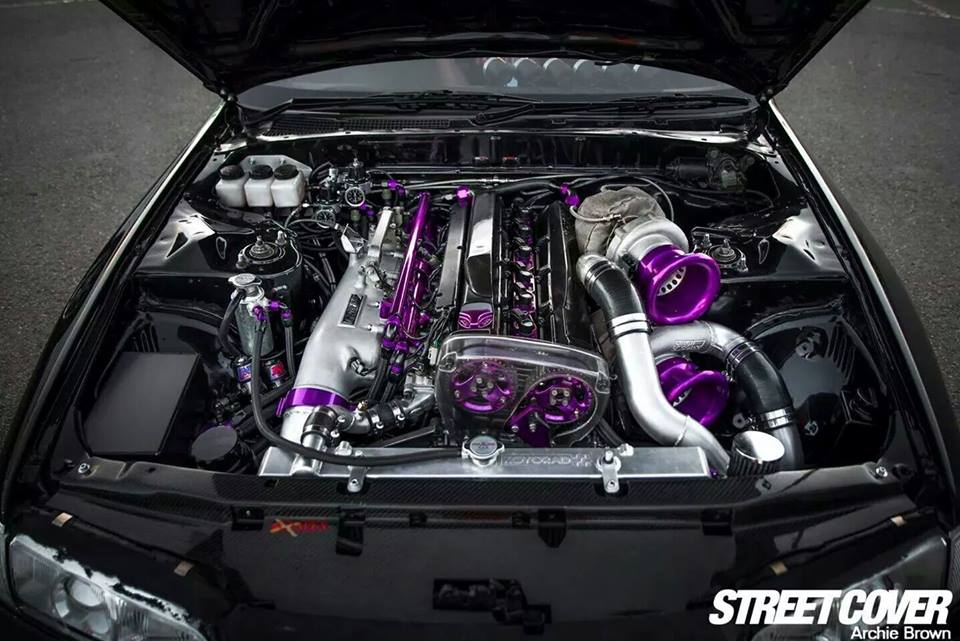 Performance Parts
Working with only high quality products, we focus on providing you with the best service avaliable.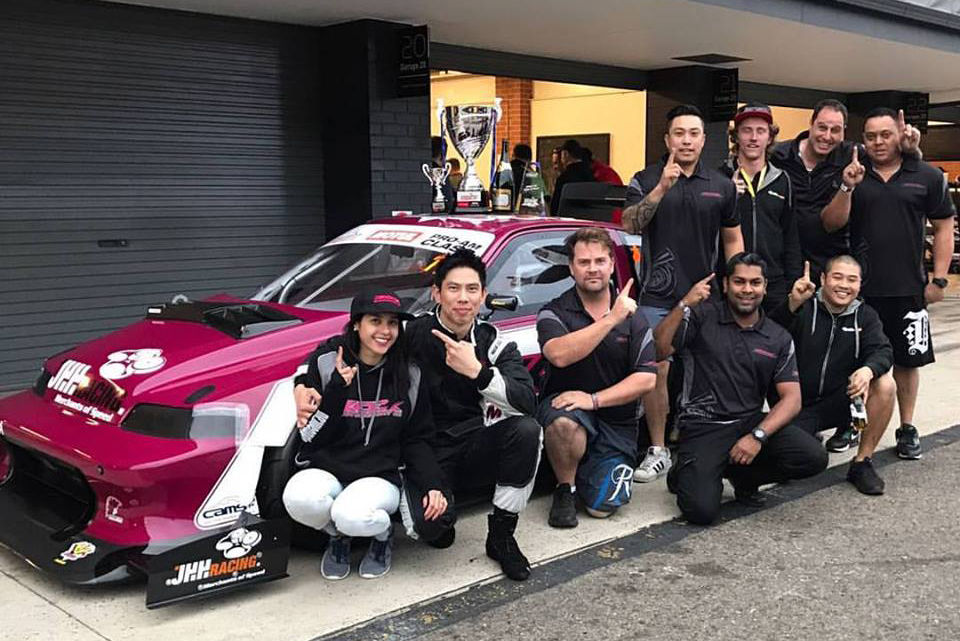 Why Us?
We always ensure you recieve the best service possible. We understand how important your car is to you.
When it comes to performance
we take it very seriously
What we do
Welcome to 101 Motorsport, one of Queensland's most reputable and biggest performance motorsport workshops. We cater for all your individual performance needs, from street cars to full blown race cars.
We specialise in general performance enhancement whether it be piston or rotary, naturally aspirated or forced, street or race. Our services includes performance engine building, Dyno tuning, custom fabrication , race preparation, suspension and brake set ups and general maintenance and for street, strip or track.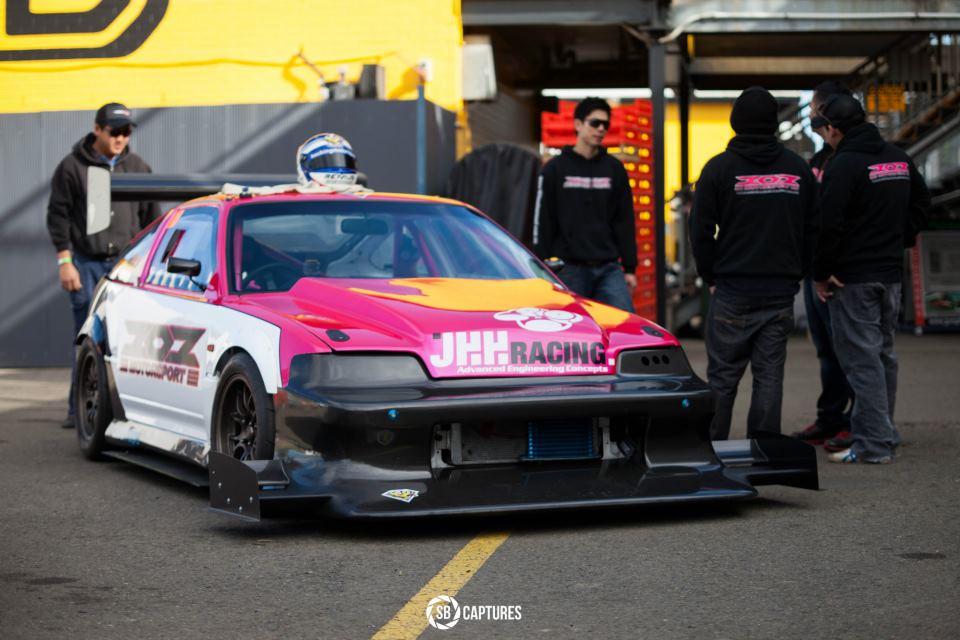 Get your car evaluated today by one of our specialists