Dyno Tuning
We currently Tune on our Mainline Premium All Wheel Drive chassis dynamometer, as well as a Mainline Prohub 2000hp hub dyno.

General dyno rate: $210.00 incl. GST per hour plus parts if necessary.

Power run with dyno print out: $150.00 incl. GST.

Dyno tuning for most engine management systems specialising in Haltech, Motec, Vipec, Link, Microtech, Apexi, Autronic, Hondata, EMS and many other ECU's. We offer complete re-mapping starting from $880.00 incl. GST for street or track application.

Carbureted vehicles for street or track application.
Give us a call or drop us an email to info@101motorsport.com.au to find out how we can assist you with your tuning requirements.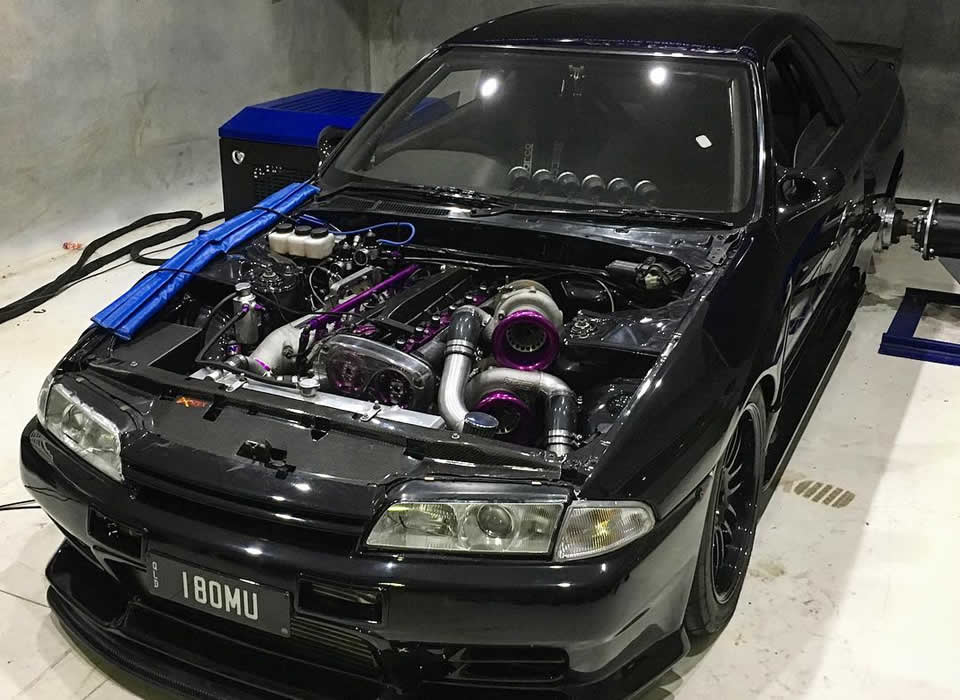 Get your car evaluated today by one of our specialists